Jubeir: Saudi Arabia will seek nuclear weapon if Iran does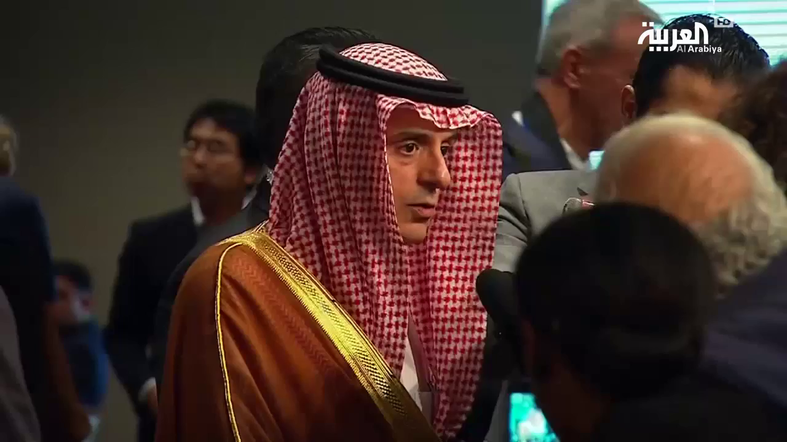 Foreign Minister Adel al-Jubeir made the statement during his interview with CNN. (Al Arabiya)
AFP Wednesday, 9 May 2018
Source: Jubeir: Saudi Arabia will seek nuclear weapon if Iran does
{Iran's list of enemies grows longer. – LS}
Saudi Arabia will seek to develop its own nuclear weapons if Iran does, Foreign Minister Adel al-Jubeir told CNN on Wednesday, amid spiraling tension between the regional rivals.
Explore posts in the same categories:
Arms Race
,
Iran - Syria war
,
Iran / Israel War
,
Nuclear arms race
Tags: Mullah Madness
You can skip to the end and leave a response. Pinging is currently not allowed.