Israel hits target in Gaza with tank fire after 'device explodes' near border – IDF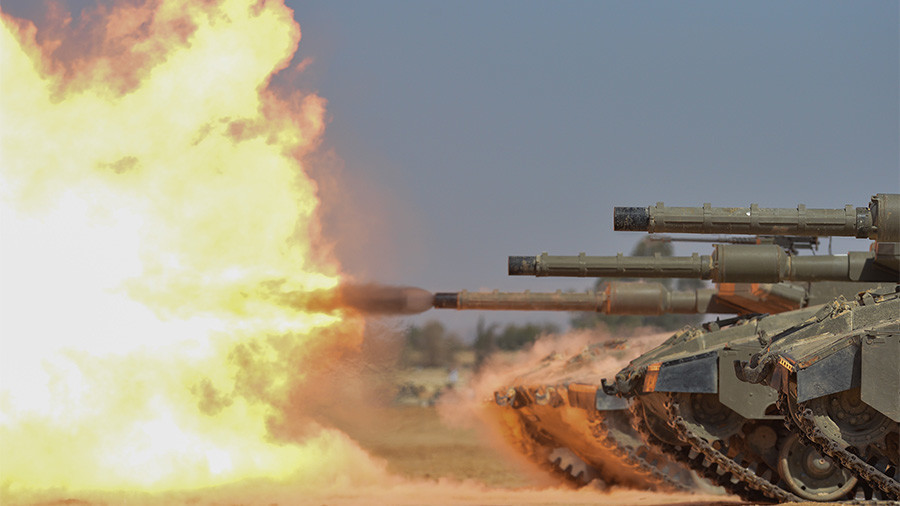 FILE PHOTO: Israel Defense Forces training © Yin Dongxun / Global Look Press
An Israeli tank fired at an observation post located in the southern Gaza Strip, the country's Defense Forces (IDF) said. The shelling followed an explosive device being detonated near the Israeli patrol in the area.
IDF troops were patrolling an area near the security fence in the Gaza Strip, the military tweeted. It is still unclear if the explosion resulted in any casualties. In response, the IDF used a tank to target an observation post in the area.
The shots were reportedly fired at a Hamas facility located east of the city of Khan Yunis, according to Israeli media.
DETAILS TO FOLLOW
Explore posts in the same categories:
Uncategorized
One Comment on "Israel hits target in Gaza with tank fire after 'device explodes' near border – IDF"