Scoop: Trump may present peace plan even if Palestinians won't negotiate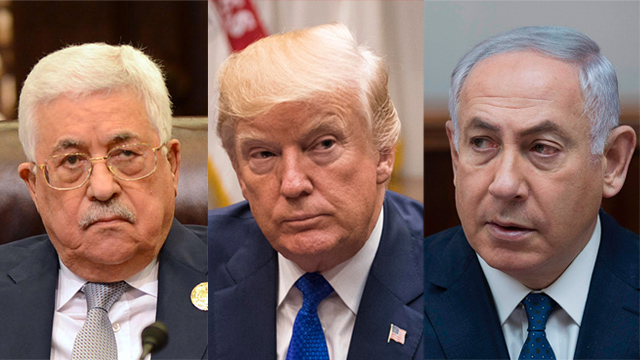 Barak Ravid of Israel's Channel 10 news February 2, 2018 Via Axios
Source: Scoop: Trump may present peace plan even if Palestinians won't negotiate
{Finally, after all these years we now have an administration that believes in transparency. – LS}
The White House is considering presenting President Trump's Middle East peace plan even if the crisis with the Palestinian Authority continues and Palestinian President Abbas refuses to come to the negotiating table, senior U.S. officials tell me.
The bottom line: The U.S. officials say the administration won't impose on the Israelis or Palestinians to accept the plan, but may release it so the parties and international community can judge it at face value.
Explore posts in the same categories:
Palestinian "culture of peace"
Tags: For All the World to See
You can skip to the end and leave a response. Pinging is currently not allowed.